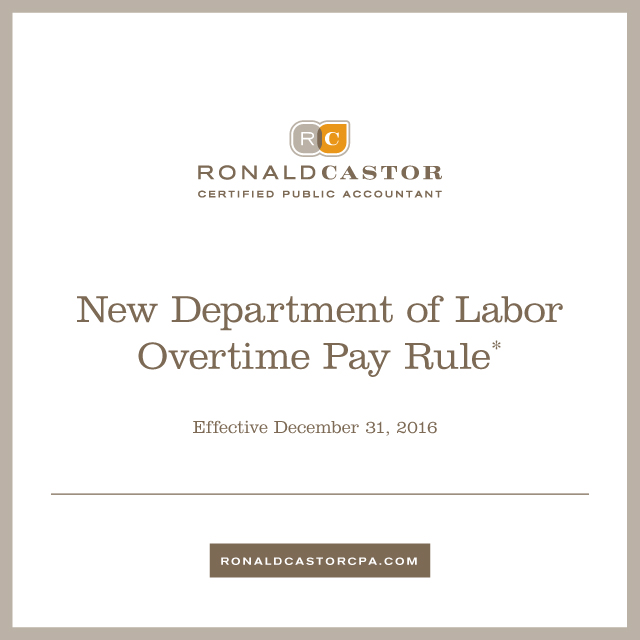 In a few months, the world of overtime pay in the US will change. A new US Department of Labor rule takes effect December 31, 2016, and small businesses, large corporations, and everyone in between are preparing for implementation.
When it comes to reasonable compensation, documentation is a key factor in mitigating IRS penalty risks for S Corporations.
On September 7, Equifax, a consumer credit reporting agency, announced it experienced a cybersecurity hack last week potentially impacting 143 million people. The breach occurred from mid-May through July 2017, and the personal information accessed by hackers includes names, Social Security numbers, birth dates, address and some driver's license numbers. Read more about how to protect yourself and visit https://www.equifaxsecurity2017.com/ to review important consumer information.